"It's What We Do."
Chipman's Wharf is located in the beautiful, coastal town of Milbridge, Maine. It is owned and operated by brothers, Chris and Jason Chipman who are carrying on the family tradition of lobster fishing.
Fishing has been a long standing tradition in the Chipman family. Chris and Jason are fourth generation fishermen, and captain their own vessels. Chris captains his boat F/V Monica Tymin and Jason his boat F/V Miss Amity. John Chipman, their father, captain of F/V Catherine E, has been fishing for fifty years and has passed his family values and hard work ethic on to his two boys. Both brothers are committed to the lobster fishing industry, which has been the means of income for the Chipman family for over fifty years.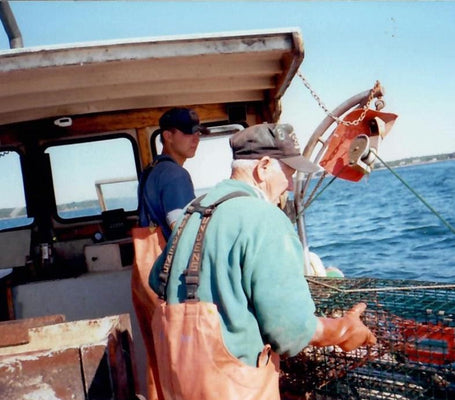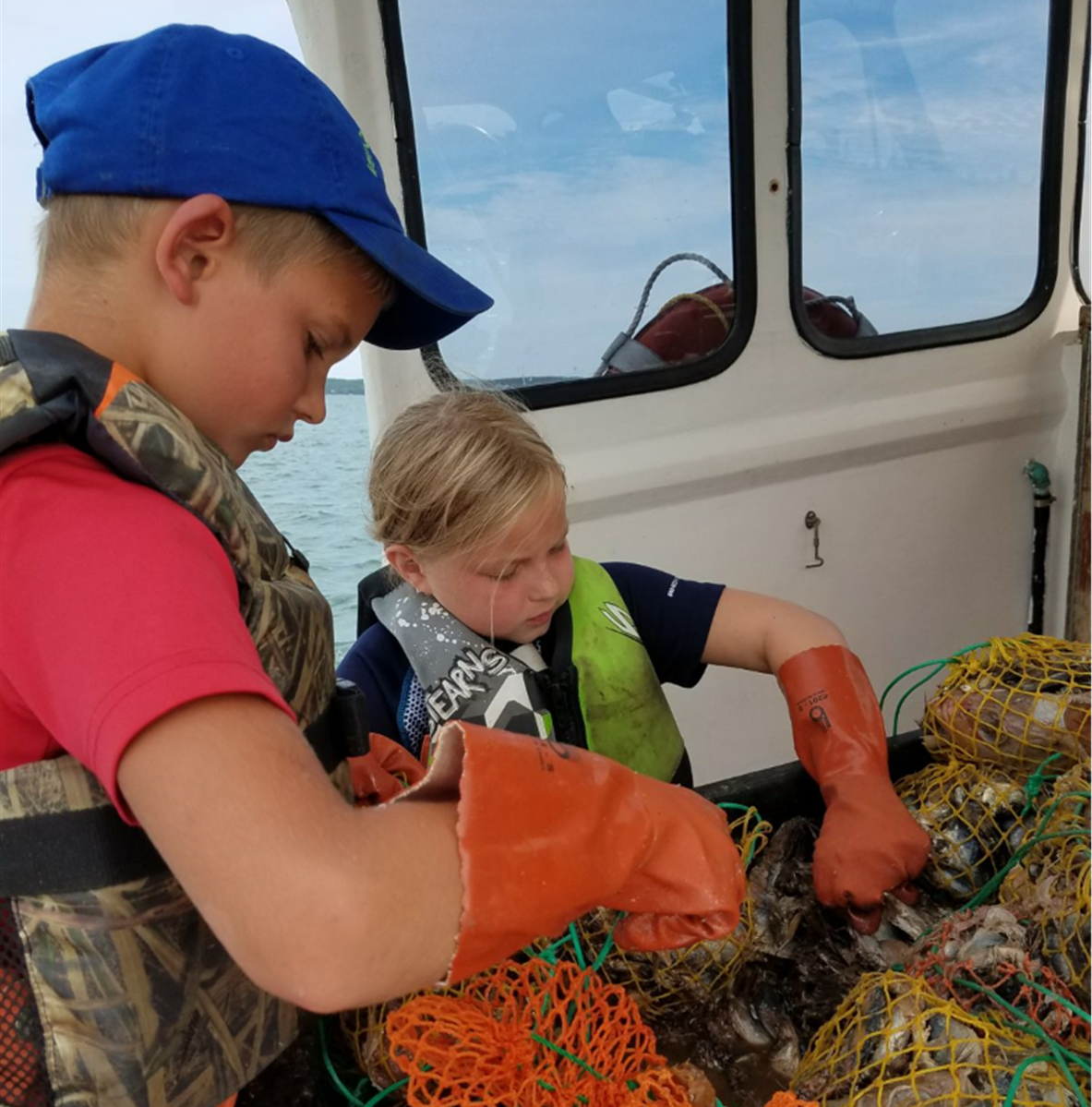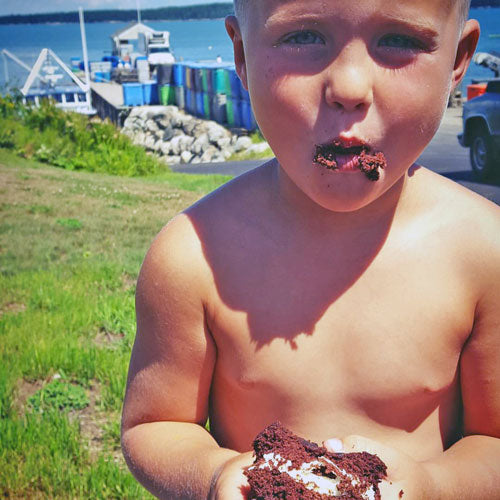 "It's in our blood."
Our lobsters are caught locally off the bold coast of Maine in icy cold Atlantic waters. Several boats come in daily to our wharf to sell their catch. When you come to buy our lobsters, you can see just how fresh our product is and also get a Maine experience watching the boats come and go.
In the summer months, fishermen catch soft shell lobsters also known as "shedders" because the lobsters have shed their hard shell. Shedders have sweet, succulent meat. Hard shell lobsters are a bit more challenging to eat, but you reap the reward with lots of meat inside. Either way, you are sure to have a fine meal of "the ultimate white meat." Baked, steamed, boiled, rolled or stewed, nothing compares in flavor to Maine lobster.